Just adding this to the catalog
..link..
These will reoccur in the future, this one appears to be electric with an aluminum chassis. The front end appears to be something like a Mustang 2 assembly, which would be easy to leaverage for this. I would not want to get cut-up by some of the sharp edges... But does look fun. Certainly not for all weather use. For one, uncovered front wheels in that position would toss mud all over you. Additionally, of course, I want FWD, which is not unrealistic in a small R-Trike.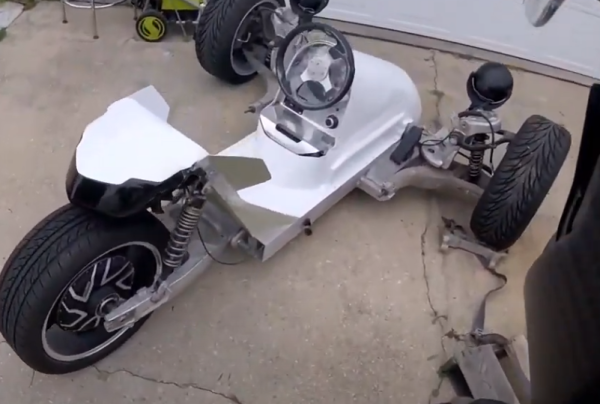 So maybe some flying fenders or winglets at least, would help. Make them removable?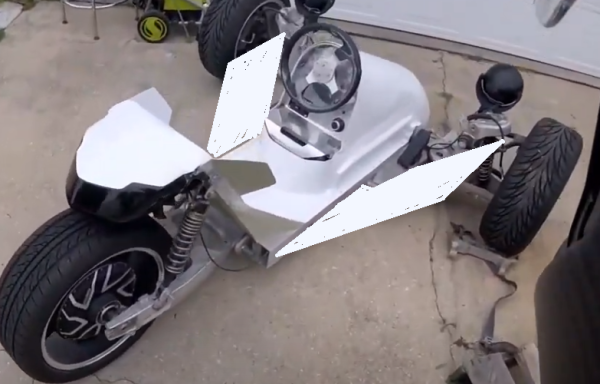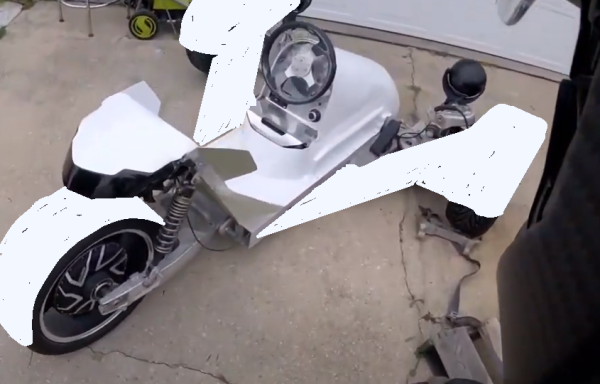 Last edited: